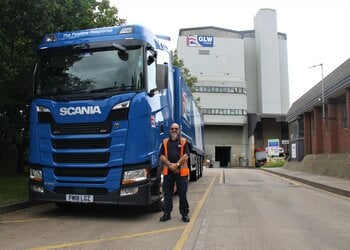 "At GLW Feeds, we believe that personal contact with customers is of the utmost importance."
GLW Feeds are one of the largest independent, family-owned livestock and speciality feed manufacturers in the UK, concentrating in roll, nut, pellet and meal-form compound feeds.
We prefer to work WITH our customers to help them achieve a maximum return from your stock. From the quality of our feed to all aspects of formulation, manufacture, raw material purchasing, delivery and on-farm support, we strive to provide you with what you need, when you need it.
Constant appraisal of new technologies, nutritional research, quality raw materials and dedication to customer service will ensure that GLW Feeds remains a major force in UK feed production.