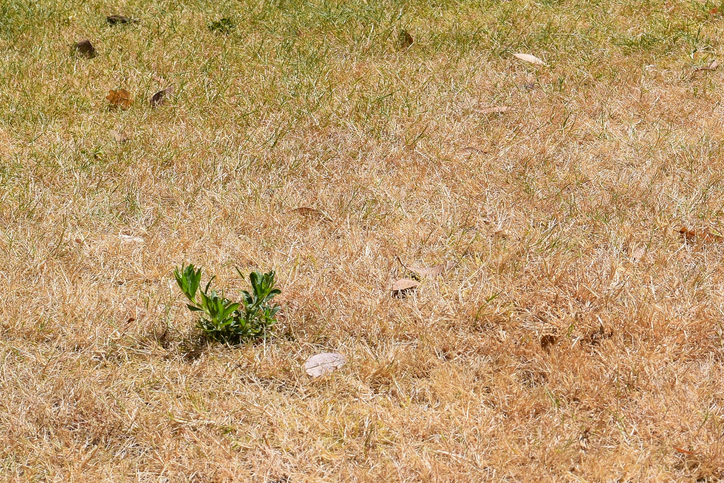 Cattle and sheep destined for slaughter only earn money by growing and gaining weight.  The current drought conditions mean that sufficient weight gain will not come from what little grazed grass is available in most situations, and stock will need supplementation.  This can come through feeding conserved forage as hay, haylage or silage, but that involves eating into stocks that were intended for the autumn and winter.  The only real alternative in most cases will be to feed at least some concentrates to keep the stock growing.
There are different products available according to the requirements and growth stages of both cattle and sheep, and it is important to target the right feed to the right stock so the desired results are achieved.
Sheep
For younger / lighter lambs feed GLW 16% Prime Lamb Nuts.  This high energy, quality diet will keep lambs gaining weight while still utilising what forage is available.
Older and stronger lambs destined for finishing during the autumn/winter should be fed GLW 15% Hogget Finisher Nuts.  This can be fed in the field to supplement available grazing and is also suitable for feeding ad-lib to housed or yarded sheep.
Both these reliable feeds contain Ammonium Chloride to help acidify the urine and reduce the risk of Urinary Calculi or stones.
Cattle
For growing cattle whether outside or yarded, GLW 17% Cattle Rearer Nuts will supplement grazing or conserved forage and help to maintain growth rates.  Also frequently used as a creep feed for suckled calves, it is a versatile and reliable diet which contains quality ingredients has a high energy level.
Stronger cattle where most of the growth has already taken place and finishing is the next stage should be fed GLW 14% Prime Beef Nuts.  This cereal-based feed which contains Yeast for improved feed efficiency can be fed up to ad-lib levels for rapid finishing, provided suitable forage is available at all times.
For both sheep & cattle
If a single product is needed for feeding to both Cattle and Sheep, then GLW 16% Universal Nuts are ideal.  They will keep stock growing especially when grazing is in short supply.
The feeds above are all available in either 25kg bags or in minimum 4t bulk loads. GLW quality feeds are carefully formulated incorporating the latest nutritional knowledge to maximise the potential of modern rearing and finishing systems. Each is formulated to provide the optimum balance of nutrients to maximise feed efficiency and profitability.
Recommended feeding levels for all of the above diets will depend on individual circumstances, and can readily be provided by your sales rep.
SHop our feeds here
The content for this blog has kindly been supplied by GLW feeds, one of the largest independent, family-owned livestock and speciality feed manufacturers in the UK, concentrating in roll, nut, pellet and meal-form compound feeds.