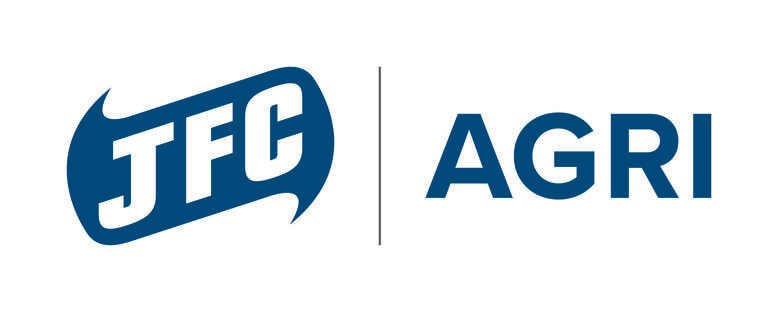 "Supporting Farmers With Innovative Solutions"
A family-owned business, JFC Manufacturing Co. Ltd. was set up in 1987 in Tuam, Co. Galway to supply specialised plastic products to the agricultural industry. Today, JFC is an international business renowned for manufacturing innovative, high-quality plastic products.
Over the years, we have worked closely with local farmers to ensure we deliver products of the highest quality, durability and practicality. Our agricultural and equine portfolio comprises an extensive array of products and accessories to support farmers and ensure they meet the ever changing demands of modern farming.