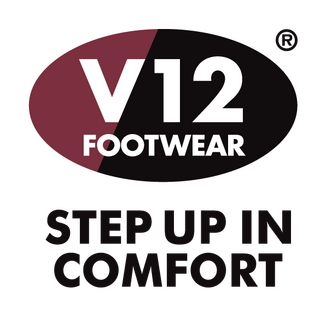 On a hot and sunny morning in September 1998, two brothers launched V12 Footwear; and as 5th generation shoemakers, you can say that footwear is in their blood. To this day, the Turner family still own and run the family business.
We recognise that safety footwear is critical for those working in the toughest environments and plays an essential part in ensuring that you return home safely to your family.
Family is in the foundations of V12 so know that your working day is only part of your life! That's why we will never compromise on the high-quality footwear we bring to market; even as our business grows, we promise to continue to deliver the industry-leading standard of footwear that we have produced for over two decades.