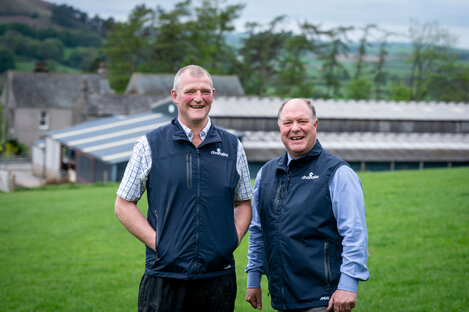 Chanelle Pharma is a veterinary and medical manufacturer based in the West of Ireland. Its UK Animal Health business was established in 1991 and today it has over 50 active brands across the UK's trade, vet and pet channels.
"Our Medicines improve the lives of people and animals"
As well as its own brands and distribution in the UK and Ireland, Chanelle is a trusted manufacturing partner of many of the world's largest pharmaceutical companies and exports products to 97 countries globally.
In the UK, Chanelle has three dedicated sales and backup teams, which form part of the company's 600-strong workforce.
Chanelle continues to develop its existing UK trade brands and has an exciting pipeline of future products. The company's beliefs and ideals are firmly aligned with the sustainable, environmentally-friendly British family farming model.