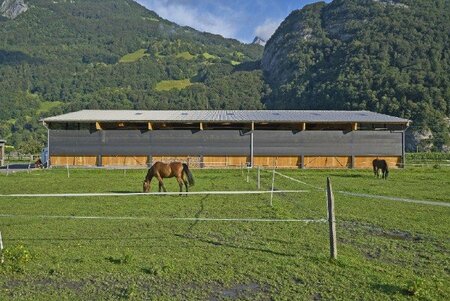 Galebreaker was established in 1984 by the Scudamore family, several decades later we are still a thriving family-owned company.
The first product launched was a revolutionary roller screen that helps protect animals from bad weather, but still allows light and fresh air into the building. From this initial product we have developed a range of weather protection, access and ventilation solutions for the agricultural market.
Our brand is recognised as a sign of quality, reliability and value, not just in the UK but across the world. We strive to provide a World-class customer experience to everyone we work with.