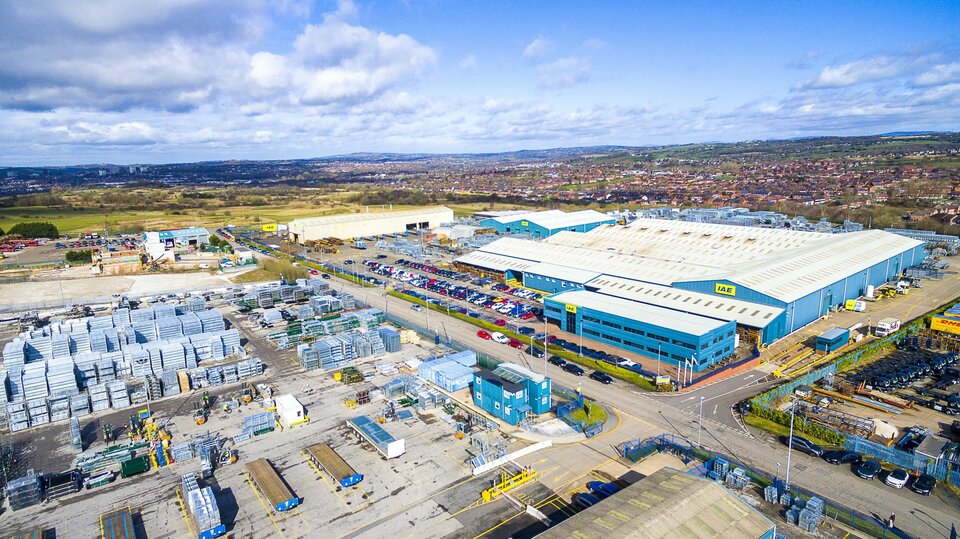 "Founded in 1969, IAE are the UK's largest and leading manufacturer of livestock housing and handling equipment, equestrian stabling, industrial fencing and shelters"
To this day, the company remains to be owned by the same founding family and employs over 450 people, which they are committed to investing in. IAE is based on a purpose built, 38-acre site which is situated on the edge of Stoke-on-Trent in Staffordshire. The state-of-the-art production facility features an extensive range of automated processes, ranging from robotic welding technology to automated material handling, which enables IAE to produce unrivalled, high-quality products.
IAE AG-fit - Modular Cattle Housing Solution from IAE1969 on Vimeo.