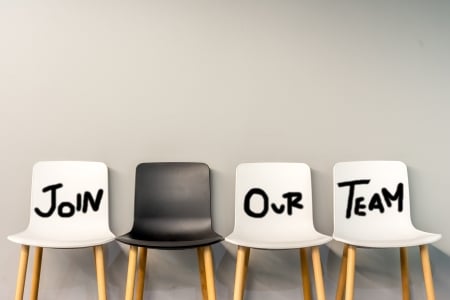 As a growing business, we are often hiring for new positions in various departments.
We pride ourselves on our great customer service, which starts by building an exceptional team. We put our values at the heart of everything we do to create a welcoming, supportive working environment which is happy, healthy and safe.
If we have specific vacancies, they will be listed below. However, if the specific role isn't advertised please feel free to send in your CV with information about the work you are interested in.
Please send applications to hr@stowag.com
No positions currently available. Please check back soon.
---