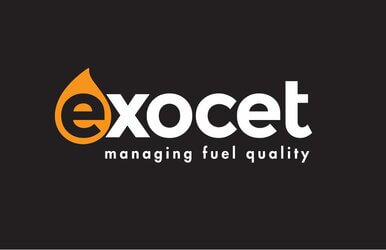 Fuel Additive Science Technologies Limited formulates, blends and distributes high quality fuel additive products using the exocet® brand.
"Managing Fuel Quality"
We work across a range of industries, applications and fuel grades and are particularly strong in domestic kerosene and off-road fuel. FAST carried out fundamental work in identifying the cause of, and providing a solution to, the fuel filter blocking problems that first hit in 2019.
Routinely, we provide fuel enhancers, fuel storage products and remedial additives e.g. fuel biocides.