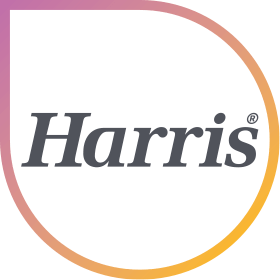 Decades of experience
Our purpose is to help more people succeed with their decorating projects.
Specially developed for the DIY decorator, the success of Harris products has always been down to how we continually develop products to meet end-user needs.
We do this by striving every day to become better at what we do, so that we can provide all kinds of people with the right tools and the knowledge they need to achieve success in every project.
As part of Orkla House Care – one of Europe's largest producers of painting tools – we offer five renowned brands. Each is highly respected and popular, as proven by the fact that over many decades they continue to grow in their markets, and remain the choice of discerning DIYers across the UK.