Understanding Your Needs
We understand as a contractor or tradesman you want reliability, honesty and high levels of stock.
Our customer service is where we differentiate from others. As well as the smile and free coffee, our trade account options and bulk discounts ensure you receive the benefits you need to perform in your field.
Don't forget our free delivery within 50 miles!

Quality Timber On Site 3-acre with shop & timber yard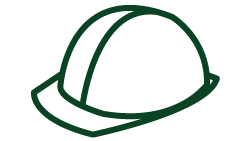 Timber & Fencing Specialists Expert Advice & Solutions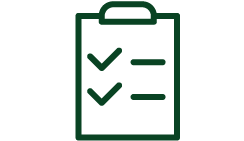 Trade Accounts Available A No Nonsense, Simple Solution Account
Trade Accounts
We have Trade Accounts for contractors, tradesmen and larger accounts. A no nonsense simple solution with all the usual benefits including improved payment terms.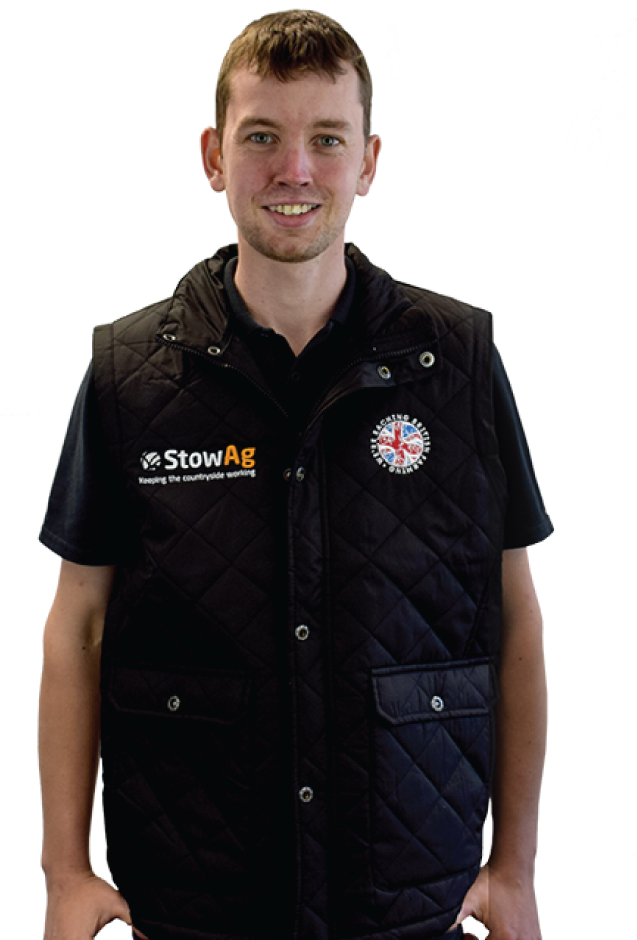 We have a huge selection of quality timber on-site, from sawn, round & half-round timber to fence panels & posts. Our team can give expert advice & solutions to even the most challenging timber related problem.