Backing British Farming
We've been supporting the farming community for over 50 years - upholding our mission to keep the countryside working.
The ever-changing, rich and diverse face of farming means we are constantly adapt and refine our product and service offering. Something you can't find on our website? Let's see what we can do for you! Our SQP's offer on-farm advice and free quotations personalised to your individual requirements.
We also offer free on-farm visits and free delivery within 50 miles of our Cotswolds store!
Animal Health
With an in-house team of SQPs, we have all your animal health needs covered. Our SQPs can visit you on-farm for a chat and a consultation, with sound advice and practical solutions.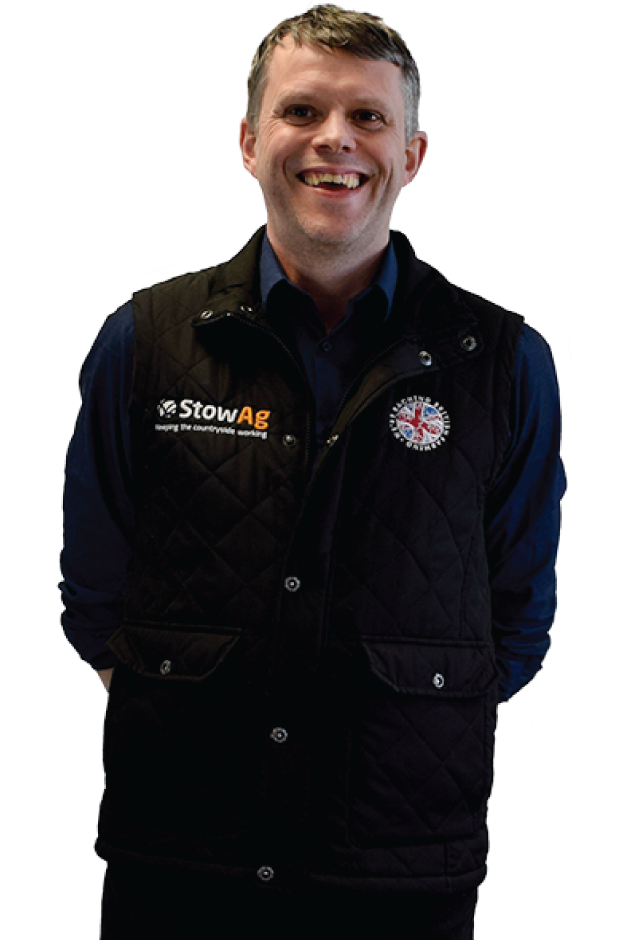 We pride ourselves on giving sound and reliable advice, and don't just understand farming & agriculture, we live it. Come and visit us in a beautiful spot in the Cotswolds between Stow on the Wold and Moreton in Marsh.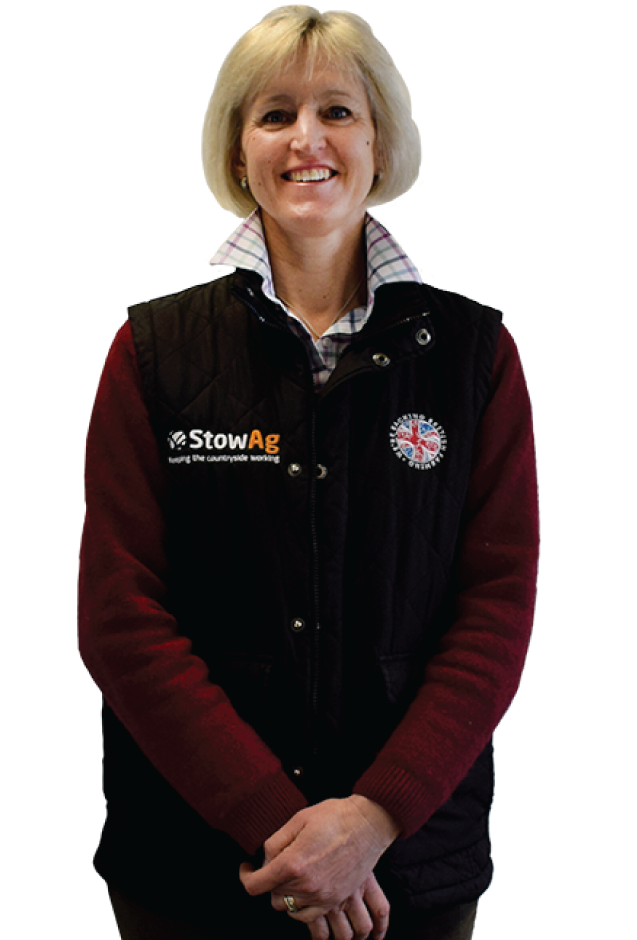 We have a huge selection of quality timber on-site, from sawn, round & half-round timber to fence panels & posts. Our team can give expert advice & solutions to even the most challenging timber related problem.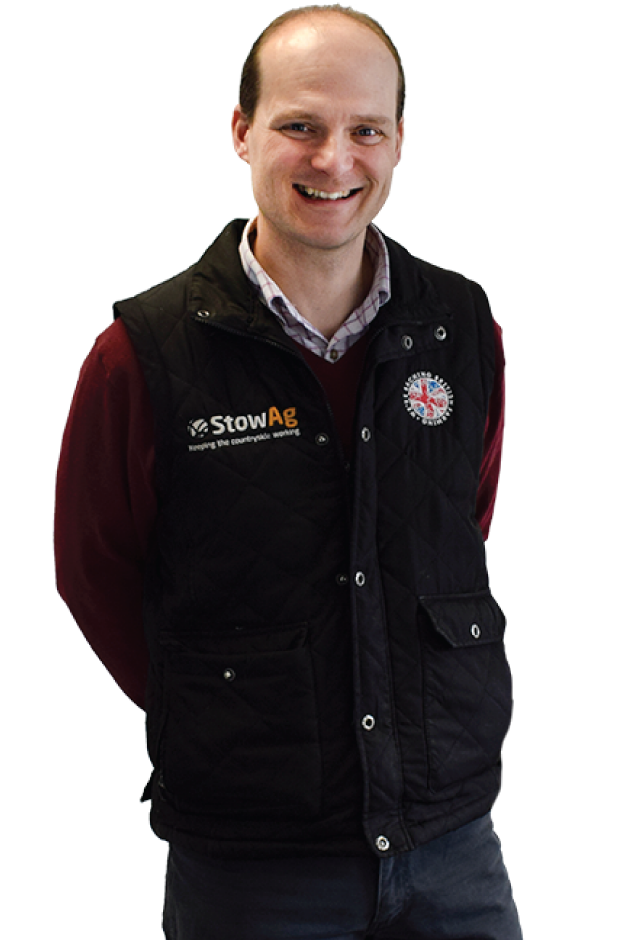 We love equestrian too. Customers are often surprised how extensive our equestrian range is. From haybar feeders and tack room equipment to rubber matting and grain shovels, we have it.