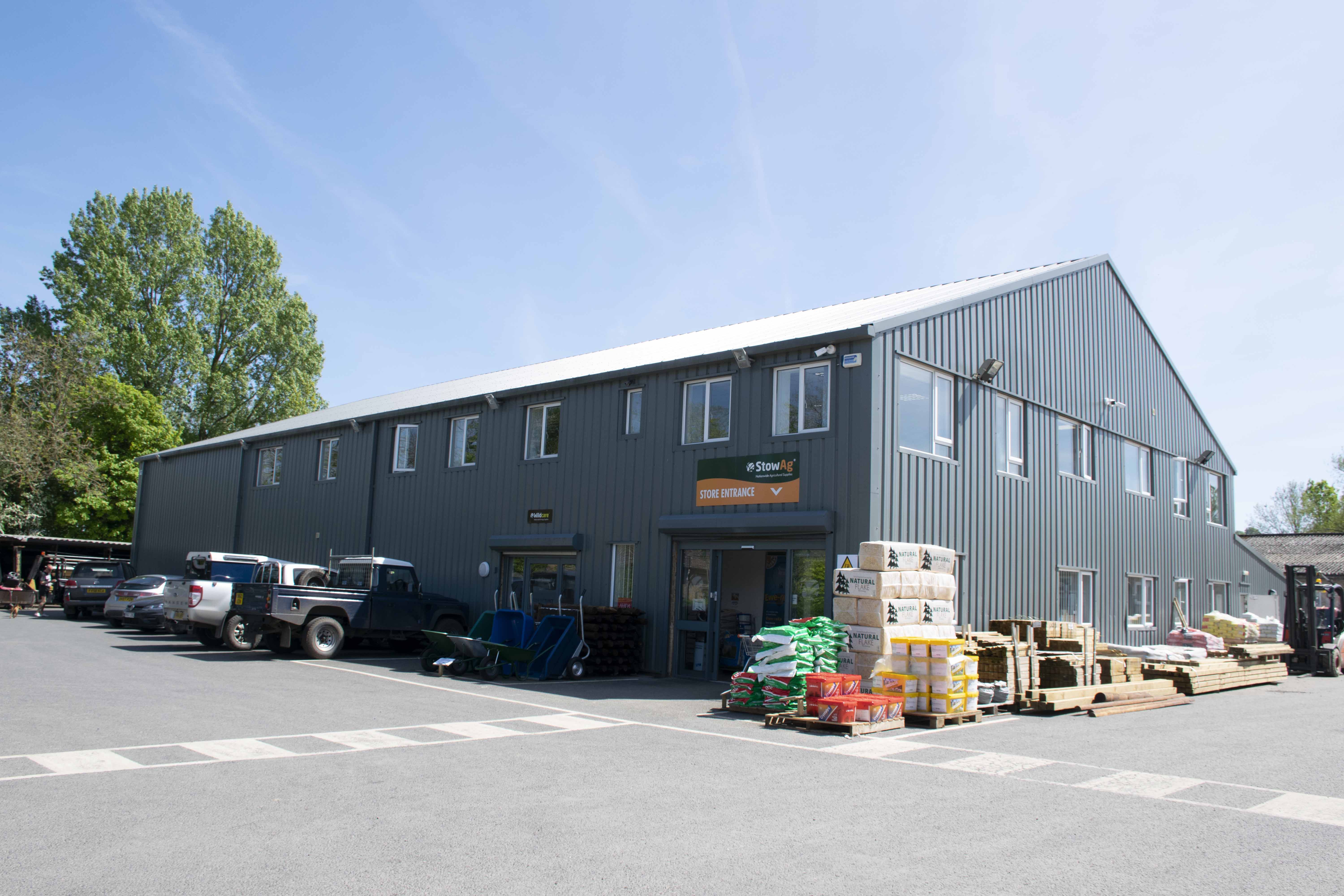 Backing british farming. It's our commitment – it's what we've always stood by since our foundation in 1969. It's so important in today's volatile world to ensure we are supporting rural communities, recognising just how important the part farmers play in the sustainable supply of food and produce to feed the nation. With food and farming contributing £122bn to the UK economy, it's paramount the needs and requirements of this industry are listened to and valued. Speaking of which, the recent farming and landmark agriculture legislation has given a boost to the farming industry – its primary objectives looking at boosting productivity and rewarding farmers for environmental improvements post-Brexit.
It's great to see such influential organisations such as the NFU displaying their unwavering committal to the support of British farming, too. As the voice and representative of the farming community nationwide, it's so important to have aligned values and beliefs.
There are numerous ways we as individuals can encourage a sustainable future for our farming industry. Ensuring we buy sustainably sourced produce and respecting the countryside as well as rural property and land can secure a foundation for rural communities to thrive and continue providing the basic requirements our nation relies on to survive.
Having recently celebrated our 50th anniversary of trading, we're delighted to be continuing to grow and expand, while remaining family-owned and true to our core purposes. We're constantly refining and reassessing our product ranges, to make sure we're providing everything that our customers need to keep their establishments running day to day. With our website providing ease of ordering and our Cotswold store stocked with over 12,000 products, you can be rest assured we'll make your journey with us efficient and worthwhile.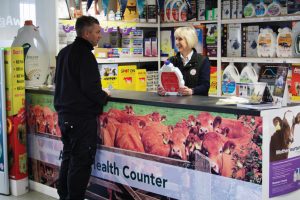 Offering quality advice from staff with decades of experience, with qualified SQP's to recommend and dispense animal health products, our knowledge and expertise is unparalleled. Of course, we love to point to our fantastic team, but it's the customers we value the most. Without their unreserved loyalty and commitment to supporting us, it's sure to say we wouldn't be where we are today (of course, the free hot drinks in-store may play a small part!).
We'd like to take this opportunity to thank our customers for their continued, unfailing support of StowAg. We look forward to continuing to serve our community and back British farming for many more years to come – here's to the next 50 years!