StowAg Nörwood Timber & Fencing

Here at StowAg, we supply finest quality Northern European timber felled from the slow-grown Scots Pine forests. These premium quality fencing posts last for decades, whatever the weather conditions. The superior quality of this wood can be attributed to the slow growth of trees in northern European forests, where long winters make the wood especially strong. Therefore, this timber can withstand harsh weather conditions for decades.
Consequently, these northerly forests produce exceptional timber which is tougher, durable and highly weather-resistant. This has a wide range of applications for agriculture, construction and other industries where longevity and quality are paramount.

Why Choose Norwood Timber?
Good for your budget! Desired life of 30+ years. Pass your work onto the next generation
Good for animal security: Creosote fencing can reduce the risk of horse cribbing & post chewing.
Good for the environment: Each m3 of wooden fencing has captured over a tonne of carbon and released 0.7 of a tonne of oxygen back into the atmosphere.
Expertly Treated: The creosote preservation process penetrates to the heartwood, meaning no other pine wood will last longer.
Free Delivery:Take advantage of our free delivery service within 50 miles of our store.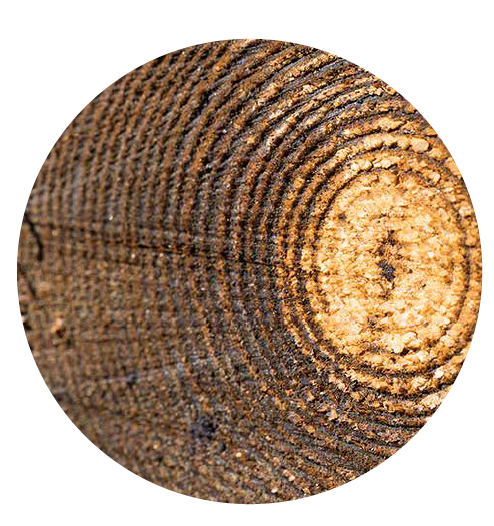 What we supply
This premium quality Northern European timber can be used for a wide range of agricultural and equestrian use. Talk to one of our fencing specialists today about how Norwood Timber can work for you.
Machine Round Posts & Rails
Machine Half Round Posts & Rails
Sawn Timber Posts

For additional information or queries please contact Stow Agricultural on 01451 830 400 or email sales@stowag.com.